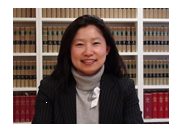 We provide personalised Australian Immigration services to individual and corporate clients.
The Principal Solicitor, Kanokwan (Kay) Subhodyana is an Australian Lawyer as well as a Thai Lawyer.
With extensive knowledge and in-depth experience in Australian Immigration Law, Kay will provide you with personalised strategic immigration advice, personally and professionally assist with your visa application, and also communicate with relating authorities on your behalf.
We are passionate about immigration law and are results driven.  Providing practical solutions to achieve the outcomes you need is our main focus.  We are approachable and talk in simple terms. Please feel free to contact us, drop us an email or give us a call on 0428 191 889.
พี่เก๋เป็นทนายความไทย และทนายความของประเทศออสเตรเลีย เมื่อมีเวลาเหลือจากการทำงาน พี่เก๋เขียนบทความเป็นภาษาไทยเกี่ยวกับข่าวสาร กฏหมายและข้อบังคับที่ปรับเปลี่ยนอยู่เรื่อยๆของวีซ่าชนิดต่างๆ รวมทั้งแชร์ประสบการณ์การทำงาน และข้อควรคิด ที่ VISA BLOG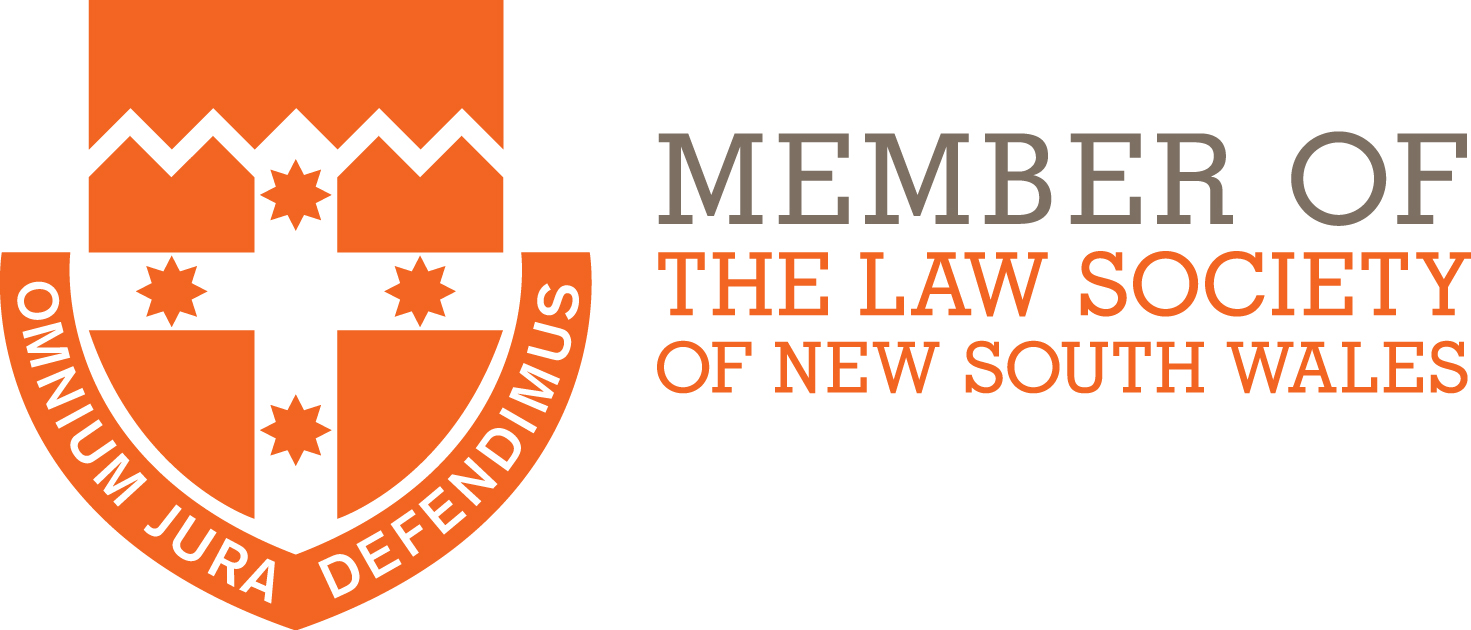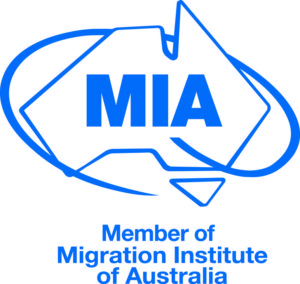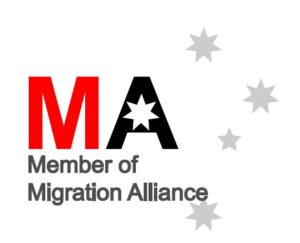 _____________♦____________
My wife, our daughter and I would like to express our appreciation for all your assistance for Partner (Temporary) (class UK) Partner (subclass 820) visa you began to work on our case in February 2015.  It is now March 2016 in that 12 months you worked on my wife's complicated case which we had little time to complete as she was only here for 3 month holiday, you got the ball rolling straight away and gave us very good advice making the whole procedure much less stressful!.

You carried out this task in a timely manner and with a great deal of professionalism.  You spent your own time preparing and assisting my wife retrieve information required from Thailand.  You kept us informed of all relevant developments even when you were out of the country you were still contactable and assisting with any queries we had.

We would like to take this opportunity to express our true gratitude for all your efforts and support in helping me become re‐united my wife and daughter in Australia.  There is no way I could've done this without you.  If it wasn't for you this would never happen, you were very helpful in every way to us and still are.

We felt you had compassion that you did not take our case as only being business; we believe you always trusted and wanted our victory.  We love dealing with you as you treat us with the up most respect as family would have.  Having now received residency, we look forward to working with you on acquiring Australian citizenship.  The story of your kindness will be passed to our daughter when she's older, and the story of your help will become part of our family history.

I highly recommend using your services for anyone going through this stressful process.  Please feel free to have any of your clients contact me as I would be happy to be a reference and recommend you. 

Thanking You Sincerely
Onshore Partner visa - Sydney
ขอขอบคุณพี่เก๋ทนายคนเก่งที่ช่วยผมตั้งแต่ working visa จนมาจบด้วย PR ซึ่งใช้เวลาในการได้ PR แค่ 3 เดือนเอง รวดเร็วมาก ยังไม่ทันได้เตรียมใจเลยครับ เป็นเพราะพี่เก๋ใส่ใจและละเอียดเรื่องเอกสารต่างๆทำให้เรื่องมันได้มาอย่างรวดเร็วไม่มีผิดพลาด

ขอบคุณมากครับ
Subclass 186 Employer Nomination visa (Temporary Residence Transition) - Sydney