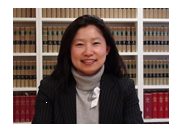 We provide personalised Australian Immigration services to individual and corporate clients.
The Principal Solicitor, Kanokwan (Kay) Subhodyana is an Australian Lawyer as well as a Thai Lawyer.
With extensive knowledge and in-depth experience in Australian Immigration Law, Kay will provide you with personalised strategic immigration advice, personally and professionally assist with your visa application, and also communicate with relating authorities on your behalf.
We are passionate about immigration law and are results driven.  Providing practical solutions to achieve the outcomes you need is our main focus.  We are approachable and talk in simple terms. Please feel free to contact us, drop us an email or give us a call on 0428 191 889.
พี่เก๋เป็นทนายความไทย และทนายความของประเทศออสเตรเลีย เมื่อมีเวลาเหลือจากการทำงาน พี่เก๋เขียนบทความเป็นภาษาไทยเกี่ยวกับข่าวสาร กฏหมายและข้อบังคับที่ปรับเปลี่ยนอยู่เรื่อยๆของวีซ่าชนิดต่างๆ รวมทั้งแชร์ประสบการณ์การทำงาน และข้อควรคิด ที่ VISA BLOG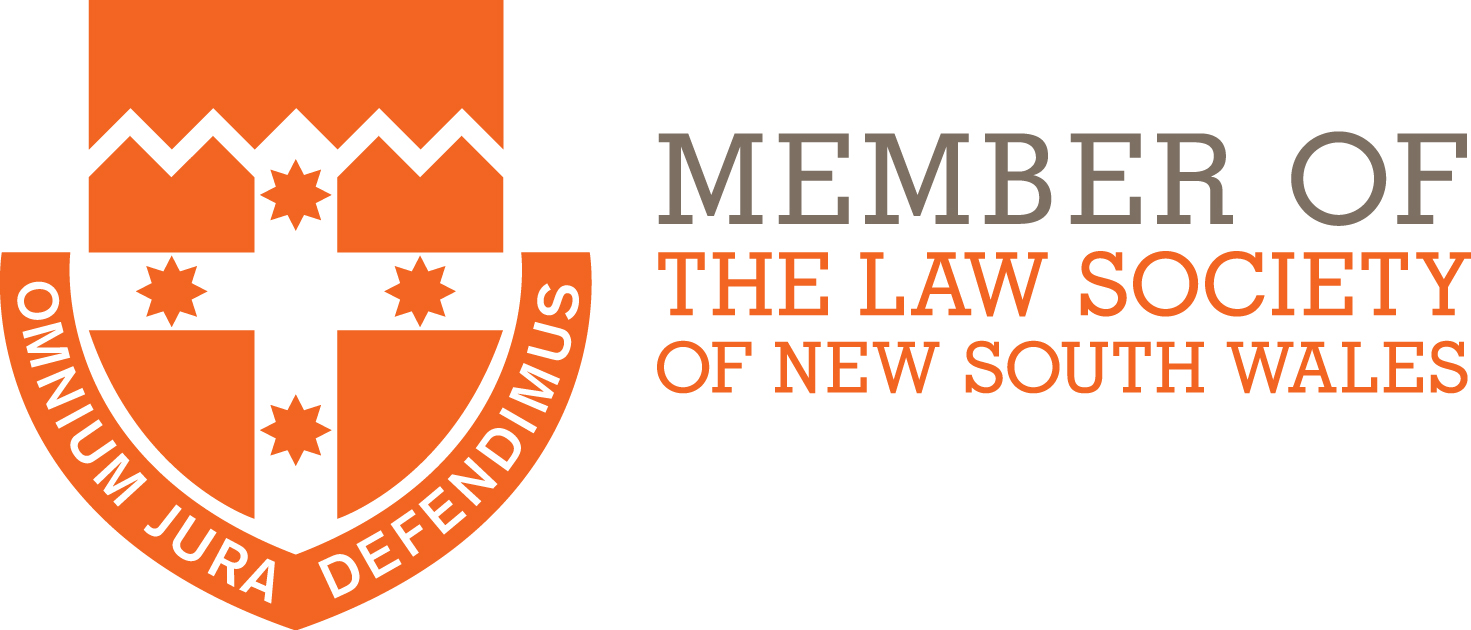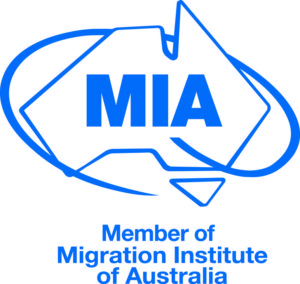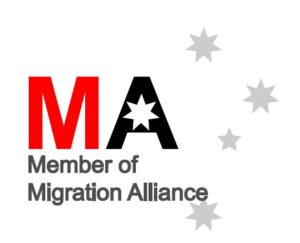 _____________♦____________
ขอบคุณนะคะพี่เก๋ บริการพี่เก๋สุดยอด แล้วพี่เก๋ก็เป็นคนละเอียดถี่ถ้วนมากโดยที่หนูไม่ต้องกังวลเลยค่ะ หนูบอกได้เลยค่ะ ขอบคุณนะคะ
Onshore Partner visa - Brisbane
Kay Subhodyana (Immigration Success Australia), was suggested to us, from a colleague.  Initially, I was reluctant to use a service, not local to either my wife, or myself. This reluctance ended, with our first communication with Kay.  Immediately, she engaged with us, she understood the specifics of our case, and she guided us through all steps of the process.  Kay kept us regularly informed, advised on decisions, both ours and The Department's along with potential outcomes.  She maintained a very high level of professionalism at all times.  Should I find myself in a position to recommend her and her services, I would without hesitation.
Offshore Partner visa - Thailand