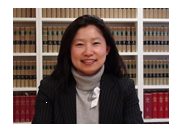 We provide specialised and personalised Australian Immigration services to individual and corporate clients.
The Principal Director, Kanokwan (Kay) Subhodyana is a Thai Lawyer, an Australian Solicitor and a Registered Migration Agent, MARN# 0957502.
With extensive knowledge and in-depth experience in Australian Immigration Law, Kay will provide you with personalised strategic immigration advice, personally and professionally assist with your visa application, and also communicate with relating authorities on your behalf.
We are passionate about immigration law and are results driven.  Providing practical solutions to achieve the outcomes you need is our main focus.  We are approachable and talk in simple terms. Please feel free to contact us, drop us an email or give us a call on 0428 191 889.
พี่เก๋เป็น Registered Migration Agent / ทนายความไทย / ทนายความของประเทศออสเตรเลีย เมื่อมีเวลาเหลือจากการทำงาน พี่เก๋เขียนบทความเป็นภาษาไทยเกี่ยวกับข่าวสาร กฏหมายและข้อบังคับที่ปรับเปลี่ยนอยู่เรื่อยๆของวีซ่าชนิดต่างๆ รวมทั้งแชร์ประสบการณ์การทำงาน และข้อควรคิด ที่ VISA BLOG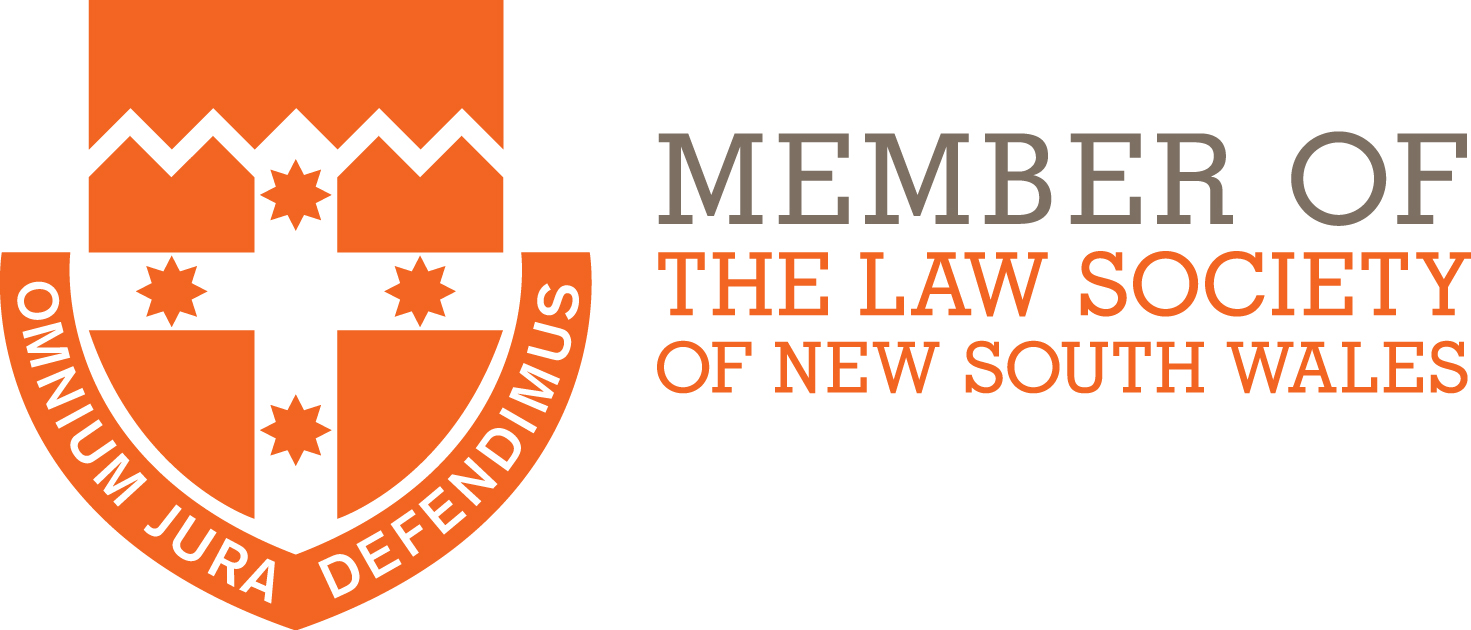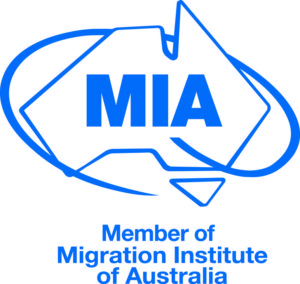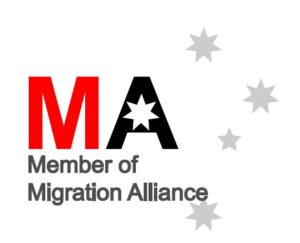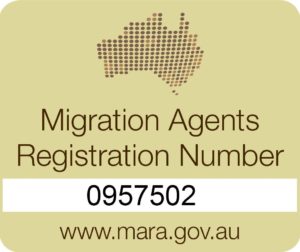 _____________♦____________
I would like to thank you Kay for all of your help and support throughout my 457 visa process.  Kay you were always very helpful, great advisor, always quick to answer any queries even when you have already answered the same questions a million times.  I am glad that I handed my case to the right person.  I am very grateful to you for your support and expertise, Thank you so much Kay.
Subclass 457 visa - Pakistan
Although people sometimes complain about their dealings with lawyers mostly as being bad and very expensive my experience with you has been the opposite.

The only good part of all these visa/ MRT/ embassy delays and frustrations has been your professional, thorough service and understanding help.  Not only has your help been vital and exceptional but also very fairly priced.  If I ever get a chance to recommend you to anyone I certainly will do so and if I need anymore help I'll ask you.

Thanks again Kay.
MRT review of Subclass 300 visa refusal - Perth