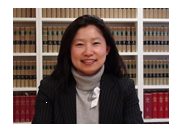 We provide specialised and personalised Australian Immigration services to individual and corporate clients.
The Principal Director, Kanokwan (Kay) Subhodyana is a Thai Lawyer, an Australian Solicitor and a Registered Migration Agent, MARN# 0957502.
With extensive knowledge and in-depth experience in Australian Immigration Law, Kay will provide you with personalised strategic immigration advice, personally and professionally assist with your visa application, and also communicate with relating authorities on your behalf.
We are passionate about immigration law and are results driven.  Providing practical solutions to achieve the outcomes you need is our main focus.  We are approachable and talk in simple terms. Please feel free to contact us, drop us an email or give us a call on 0428 191 889.
พี่เก๋เป็น Registered Migration Agent / ทนายความไทย / ทนายความของประเทศออสเตรเลีย เมื่อมีเวลาเหลือจากการทำงาน พี่เก๋เขียนบทความเป็นภาษาไทยเกี่ยวกับข่าวสาร กฏหมายและข้อบังคับที่ปรับเปลี่ยนอยู่เรื่อยๆของวีซ่าชนิดต่างๆ รวมทั้งแชร์ประสบการณ์การทำงาน และข้อควรคิด ที่ VISA BLOG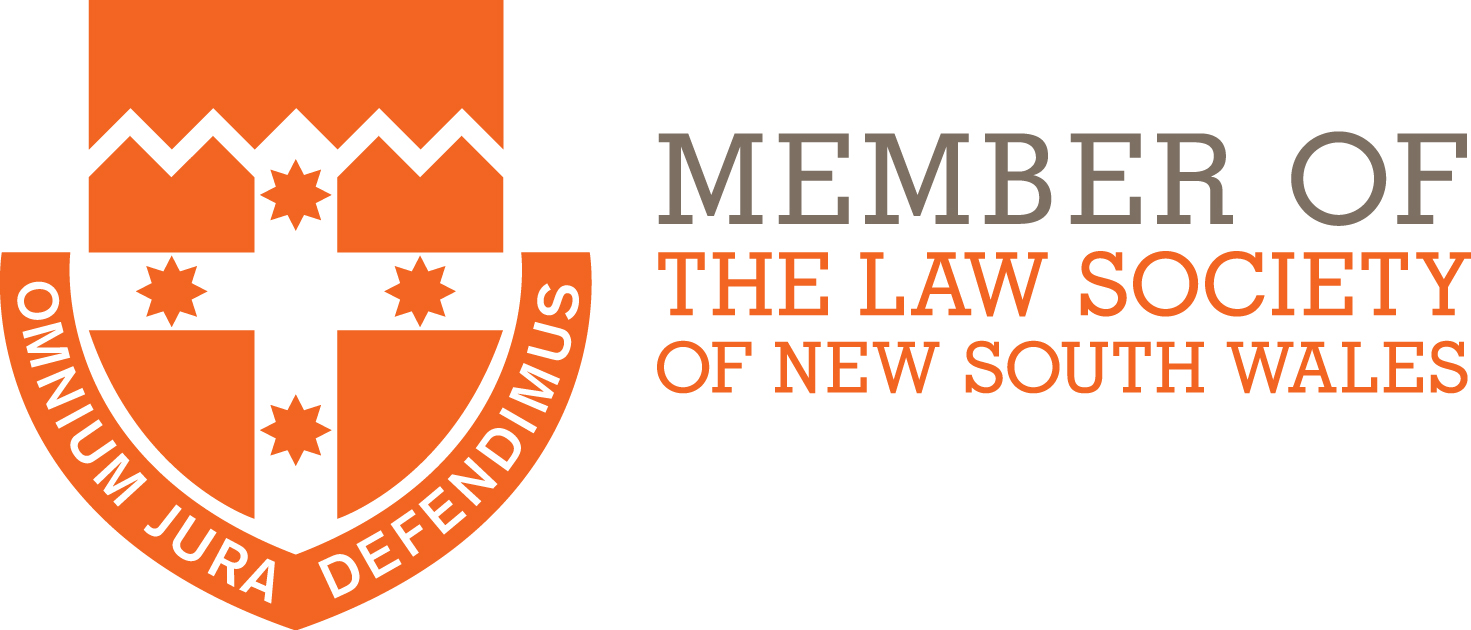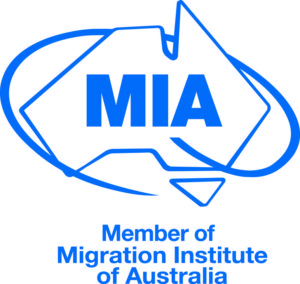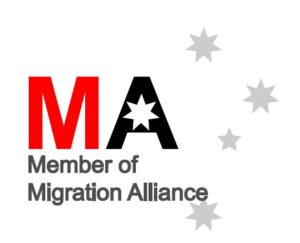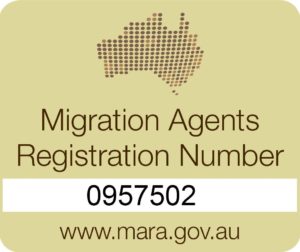 _____________♦____________
Thanks Kay, I really appreciate your support and effort for us.  I will always be there to refer any client to you.  Thank you so much.
Onshore Partner visa
This is a short note to thank you for all your hard work over the last 16 months.  It's been an absolute pleasure working with you and getting your guidance when processing for my mothers residency.  On top of it all I have appreciated your honesty, feistiness and straightforwardness.  I would not even hesitate recommending you to anyone who needs a migration lawyer.

Keep on doing what you are doing and just the way you are doing it.  I don't think there are enough honest and straightforward people like yourself around.  Once again on behalf of my mother and I, I thank you.
Subclass 173 Contributory Parent visa - South Africa