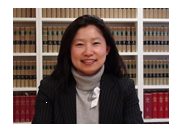 We provide specialised and personalised Australian Immigration services to individual and corporate clients.
The Principal Director, Kanokwan (Kay) Subhodyana is a Thai Lawyer, an Australian Solicitor and a Registered Migration Agent, MARN# 0957502.
With extensive knowledge and in-depth experience in Australian Immigration Law, Kay will provide you with personalised strategic immigration advice, personally and professionally assist with your visa application, and also communicate with relating authorities on your behalf.
We are passionate about immigration law and are results driven.  Providing practical solutions to achieve the outcomes you need is our main focus.  We are approachable and talk in simple terms. Please feel free to contact us, drop us an email or give us a call on 0428 191 889.
พี่เก๋เป็น Registered Migration Agent / ทนายความไทย / ทนายความของประเทศออสเตรเลีย เมื่อมีเวลาเหลือจากการทำงาน พี่เก๋เขียนบทความเป็นภาษาไทยเกี่ยวกับข่าวสาร กฏหมายและข้อบังคับที่ปรับเปลี่ยนอยู่เรื่อยๆของวีซ่าชนิดต่างๆ รวมทั้งแชร์ประสบการณ์การทำงาน และข้อควรคิด ที่ VISA BLOG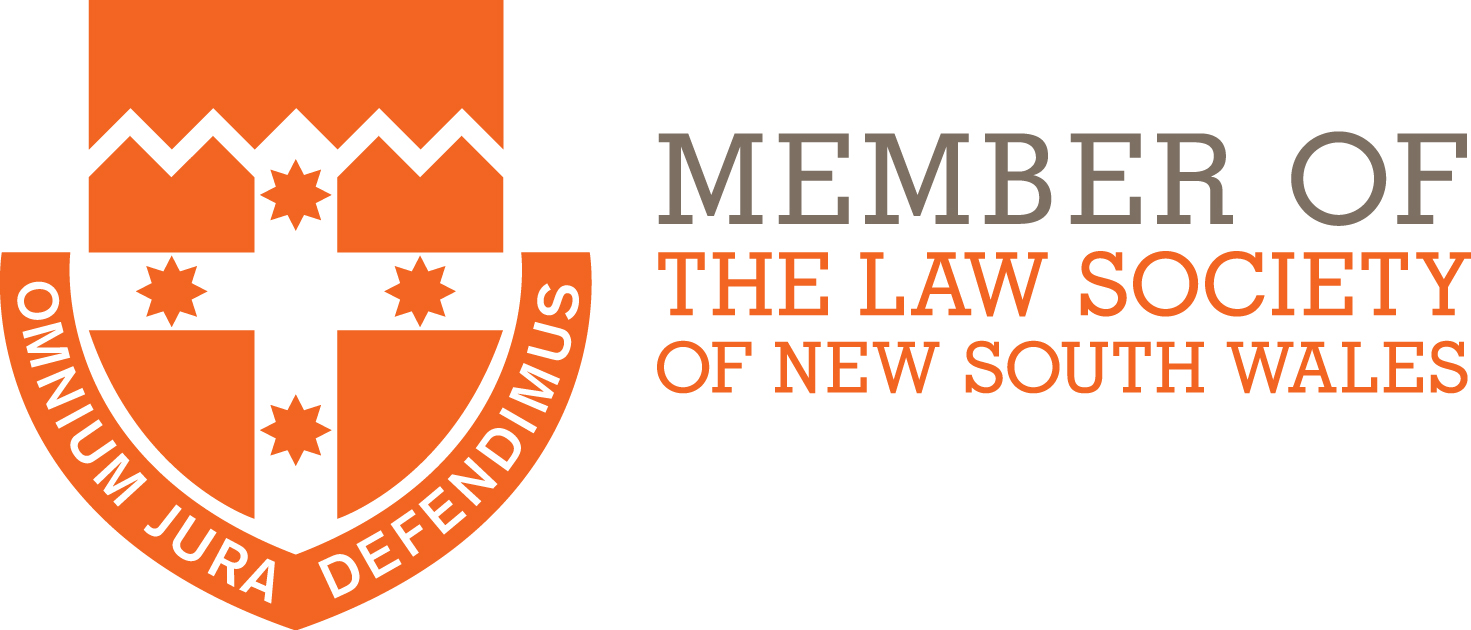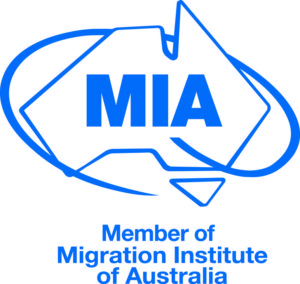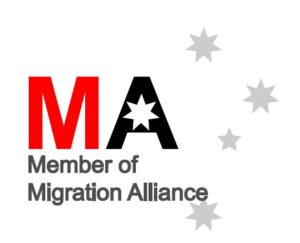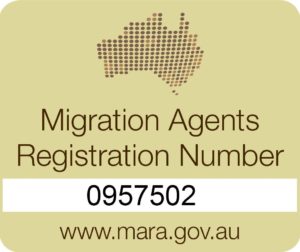 _____________♦____________
After we got married and I decided to seek aid preparing and lodging my Partner Visa.  Kay and Immigration Success Australia were the obvious choice because not long ago my wife had been their client, when she applied for citizenship, and not only benefited from a positive outcome but also from Kay's knowledge, insights and unflagging support.

I cannot say enough good things about Kay´s to do lists and schedules, that helped me have a fair view of what was needed and were so important to meet deadlines agreed upon on our first meeting.  This was a great start that speeded up the all process.  After the lodging of my visa the anxiety that the waiting brought was often appeased by a kind and understanding word from Kay, her following up and feedback were ever reassuring, and now that the visa was finally granted what remains to be said is that I can only wish Kay all the success that a competent professional deserves and voice my many thanks.
Onshore Partner Visa - Portugal
When in 2010 I decided to apply for permanent residency I wanted to be sure that the outcome of my visa application would be a positive one.  Since the beginning, Kay's dedication and attention to detail, her methodical and well conducted approach to all issues regarding my case gave a great deal of confidence, thus building a trustful relationship, when for me there were so many things at stake.  Apart from her professionalism and knowledge, her emotional support was undoubtedly very important during the whole process.

Immigration Success Australia has supported and guided me in such a way, that I am sure current and future visa applicants will benefit from the same support and guidance that helped me to achieve one of my goals – to become an Australian Citizen.
Australian Citizenship Application - Portugal